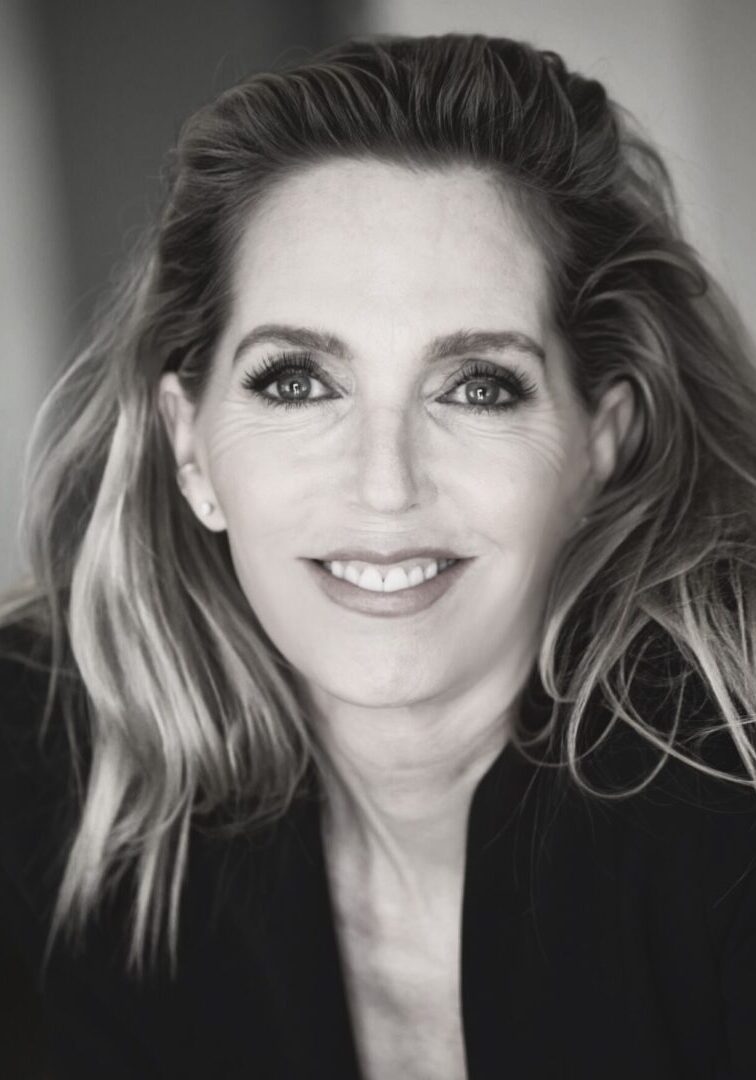 Ann Barber has been recognized as a top performing recruiter and client manager.
She is highly regarded for her ability to create a unique equilibrium in serving both the interests of the clients and candidates.
Her intuitive skills in assessment of individual talent and rapid understanding of client organizational and business needs have been the pillars of her success.
Ann's educational background is in science, engineering and economics. Prior to transitioning to search, she was in the energy generation and management industry.